The Singtel Group is Asia's leading communications group.
We provide a diverse range of services including fixed, mobile, data, internet, TV, infocomms technology (ICT) and digital solutions.

Headquartered in Singapore, Singtel has 140 years of operating experience and played a pivotal role in the country's development as a major communications hub.

Optus, our subsidiary in Australia, is a leader in integrated telecommunications, constantly raising the bar in innovative products and services.

We are also strategically invested in leading companies in Asia and Africa, including Bharti Airtel (India, South Asia and Africa), Telkomsel (Indonesia), Globe Telecom (the Philippines) and Advanced Info Service (Thailand).

We work closely with our associates, leveraging our scale in networks, customer reach and extensive operational experience to lead and shape the communications industry. Together, the Group serves over 700 million mobile customers around world.

Singtel is one of the largest listed Singapore companies on the Singapore Exchange by market capitalisation. The Group has a vast network of offices throughout Asia Pacific, Europe and the USA, and employs more than 23,000 staff worldwide.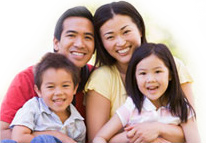 Our Consumer operations focus on setting new benchmarks in customer experience to cement the Group's position as the leading provider of next-generation communication, infotainment and technology services to consumers and small businesses across Asia Pacific.
We serve consumers in Singapore, Australia and in the emerging markets through our regional mobile associates. Like Singtel and Optus, Airtel, AIS, Globe Telecom and Telkomsel are all established brands in their respective markets, and share our commitment to continually invest in our brands, networks, processes to deliver a superior customer experience.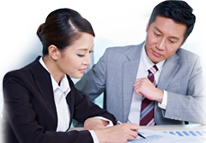 Group Enterprise provides companies and governments with comprehensive and integrated ICT solutions that cover mobile, voice and data infrastructure, managed services, cloud computing, IT services and professional consulting.
As a market leader in Asia Pacific, our suite of ICT solutions is backed up by an extensive data network and infrastructure that spans across key business cities and markets in the region. We also have 66 offices in over 20 countries worldwide.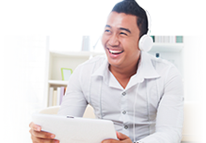 Group Digital Life drives the Group's efforts to be at the forefront of the digital space. It focuses on opportunities in digital marketing and data analytics, among other areas. Using the Group's unique assets such as the scale of its regional customer base, payment mechanisms, data analytics engine and extensive customer touch points, it aims to create and seize opportunities that add value to the offerings of the core business, while helping customers discover new and amazing experiences through digital services.