View this video and find out what some of our young professionals have to say about Singtel's talent development programs.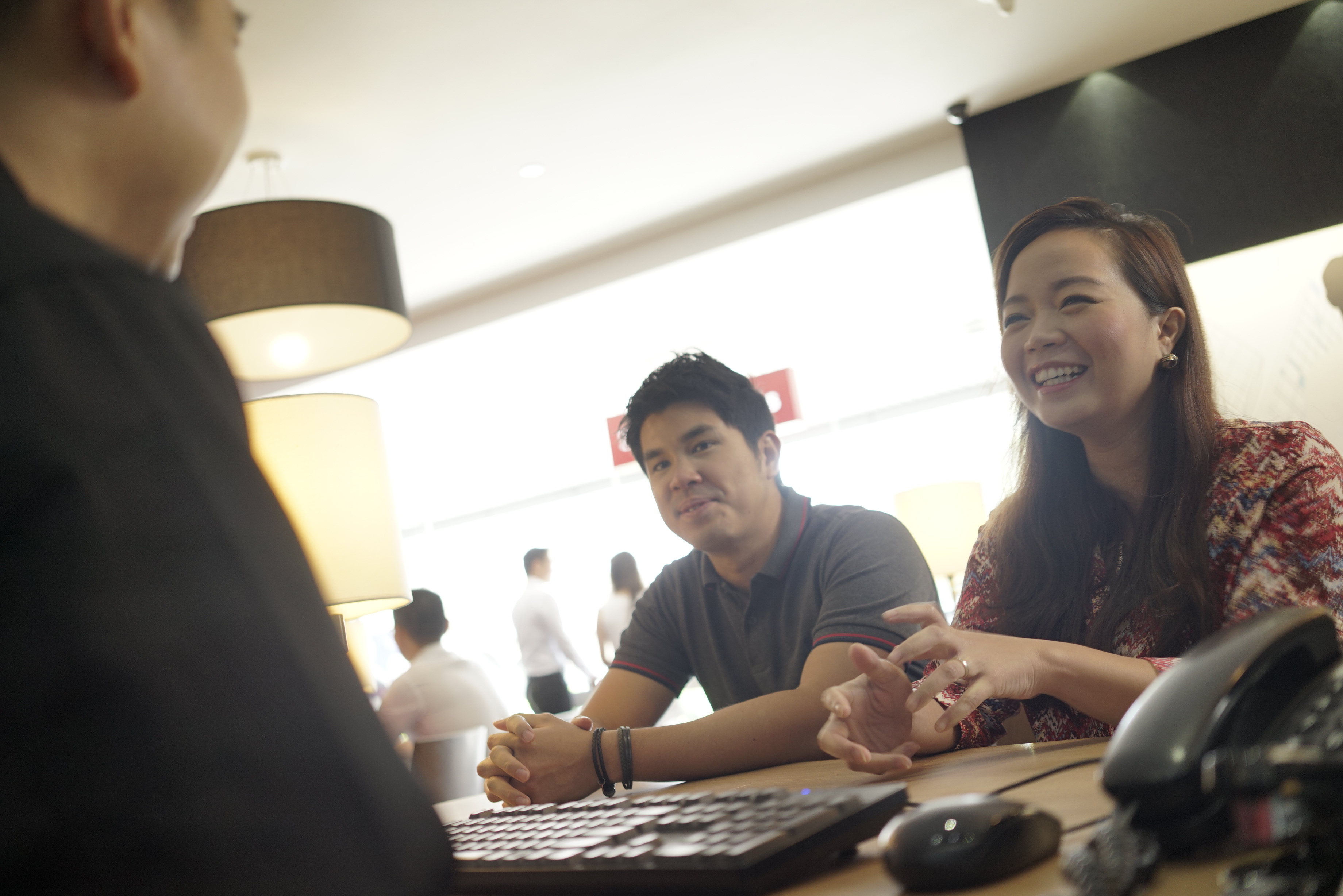 The Singtel Management Associate Program (MAP) is an established 2-year program designed to provide you the environment you need to reach your potential and become effective future leaders. We recognize the importance of talent diversity in our workplace and with this belief in mind, our MAP offers two tracks for your career progression: Specialist Track and Professional Track.
As a Management Associate in the Specialist Track, you would have the opportunity to apply your Computing and/or
Engineering technical expertise as you enjoy rotations in specialized areas comprising (but not limited to) Networks Engineering, Cyber Security, Analytics and Smart Cities. These rotations will develop both your knowledge and skills in this growing and dynamic space, grooming you to be subject matter experts and leaders in your respective fields.
As a Management Associate in the Professional Track, you would have the exposure to rotations in (but not limited to) Marketing, Sales, Finance and Business Planning - where you would hone your business acumen and skills in stakeholder and project management, as you work on challenging projects that have a positive impact on our customers' everyday lives.
Both MAP tracks offers a rewarding, accelerated and fulfilling career journey with us.
The program is an exciting blend of: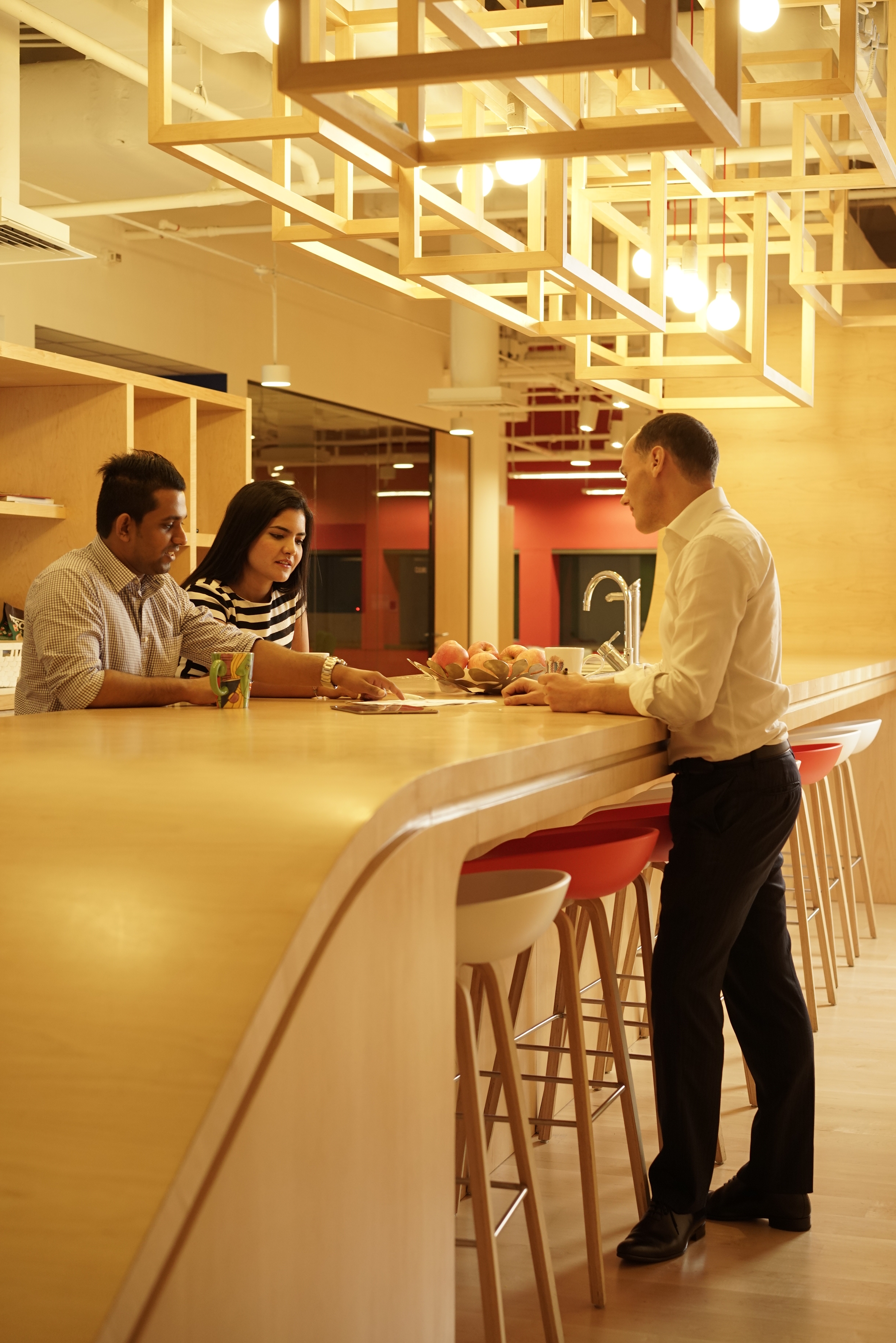 Intake: First Intake: April 2018
Second Intake: July 2018
Duration: 2 years
Application Cycle: 7 August - 30 September 2017
We will be notifying candidates of their application status in the coming weeks.
For any queries, please reach out to us at g-maprogram@singtel.com
You are who we are looking for if:
You are a fresh graduate and/or young professional with no more than 2 years' experience and holding a minimum of a 2nd Class Upper Honours Degree/Magna Cum Laude/Degree with Distinction or equivalent in the fields listed below:
Management Associate (Specialist Track)
Computing (e.g. IT, Business Analytics, Information Security)
Engineering (e.g. Electrical & Electronics Engineering, Computer Engineering, Industrial Systems Engineering)
Management Associate (Professional Track)
Finance
Accountancy
Business Management/ Administration
Marketing
Human Resource
We are looking for candidates who strongly demonstrate the following qualities:
Strong drive to excel and thrive in a dynamic, global business environment
Highly resourceful and able to learn independently on the fly
Able to adapt, evolve and collaborate with others across different environments
Strong leadership and communication abilities
Eager to make a difference
Passionate about Info-communication and Digital Technology
If you think you have what it takes, Apply Now and come join us!
Important: All applications should include candidates' name of University, Qualification obtained and Class of Degree to be deemed valid.
---
Read about what our Management Associates have to say about their Singtel experience:
Daniel Tay
Management Associate 2015
NUS, Bachelor of Business Administration (Hons), Accountancy
It has been an exciting and fulfilling time for me ever since I joined Singtel as a Management Associate a year ago. I was fortunate to be part of the team managing Singtel's acquisition of Trustwave which gave me valuable insights into management's thought leadership and exposure to the process of mergers and acquisitions. Though the learning curve was steep, the strong guidance and support from my managers and HR talent management team made my first year in Singtel most memorable. As I transit into my second year, the demands and nature of my new rotation in Singtel's International Group has given me with yet another perspective and dimension of learning as I hone the skills to effectively engage and support our diverse regional associates within the Singtel Group. The exposure and depth of learning so far is what has made the MAP unique for me.