In Singtel, we believe that a strong pipeline of talent drives sustainable business success - right people in the right roles, at the right time.

We also believe that managing one's career is a partnership. That is why at every stage of an employee's career, you will find many avenues for learning and development.
At Singtel, we continually invest in attracting, retaining, motivating and aligning the talents needed to grow and sustain Singtel Group as Asia Pacific's best multimedia solutions group. This means sustaining a strong performance culture, providing competitive, performance-based pay and offering a holistic suite of benefits.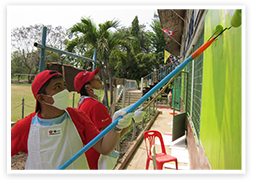 Singtel is committed to being a responsible corporate citizen in all the markets where we operate. We believe we can drive positive and sustainable changes to disadvantaged communities, especially the vulnerable children and youth. We achieve this through corporate and workplace giving, staff volunteering and leveraging our skills and ICT innovations.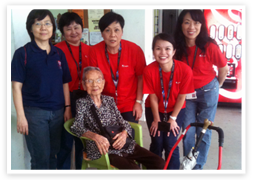 Singtel employees are given one day of Voluntary Service Leave per calendar year to support their chosen charitable or environmental causes.
In Singapore and Australia, our employees are actively engaged in community work. Our people clock thousands of volunteering hours every year. Our highly successful VolunTeaming programs inject a CSR element into department teambuilding activities. We also have an Overseas Volunteering Program to help rebuild communities in the region, in collaboration with our joint venture associates.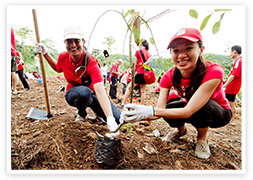 Singtel is committed to promoting a healthy organization and lifestyle, providing safe work environment, and managing our environmental footprint through resource conservation and pollution prevention. This is because we believe that these efforts increase our organizational performance and improve work-life quality and productivity. Every employee has a personal responsibility to support this commitment.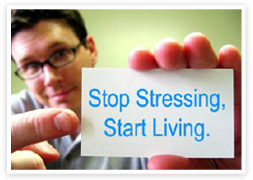 We believe it's important to stay close and listen. The employee assistance program is a professional consultancy service available for employees who require advice on work life and job-related issues. Managed by external consultants, it allows employees to share their experiences in a safe and confidential environment.
A highly engaged, productive workforce stems from living a balanced and healthy lifestyle. At Singtel, we are committed to offering activities that nourish and sustain our employees' well being.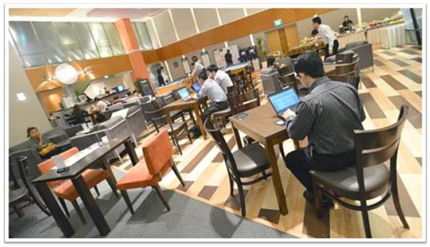 To ensure the physical, mental and emotional wellness of all Singtel employees, the Singtel Recreation Club has put in place a variety of facilities, activities and interest groups.