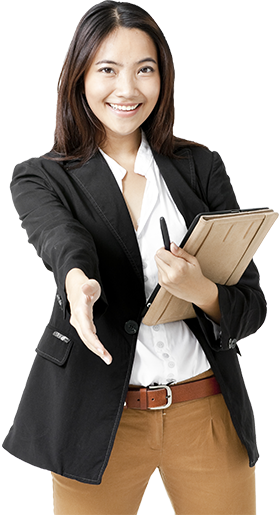 Thank you for your interest to become part of our growing international Singtel family.
Click on the links below to view and apply to some of our targeted
jobs on LinkedIn.
To explore a career with Singtel, you can view all our available positions by clicking the link below.

Contact us about Singtel Careers here.
We have recently become aware of a fraudulent scheme by others posing as representatives of Singtel's Human Resource Department or as recruiters acting for Singtel.
The public is hereby informed that Singtel does not collect interview fees from job applicants nor does it authorize employment agencies to offer and/or execute any employment contracts.
In sourcing for candidates for particular roles, the Singtel Group works only with a panel of selected recruitment agencies expressly engaged under written agreements. Even then, these agencies are only activated from time to time for specific recruitment exercises for particular roles under instructions expressly issued by a member of the Singtel Talent Acquisition team.
Except under such circumstances, no agency shall source or attempt to source any candidates for the Singtel Group. The Singtel Group will not pay nor be obliged or liable to pay any recruitment fees of any kind whatsoever to any agency where candidate CVs are submitted to the Singtel Group by such agency on an unsolicited or speculative basis.