Business Mobile Great Lucky Draw

Every Business Combo Mobile plan sign up from 16 Mar to 30 Sep 2017 qualifies for 1 chance. Applicable for recontracts or new line sign-up.

Double your chances of winning when you switch to Singtel Business and retain your existing number from another service provider.

Increase your chances of winning with higher tiered Combo plans. Sign up early to qualify for all 6 draws!

Here's what you stand to win
Monthly Draw #1
A pair of return air tickets
to Hong Kong
(3 prizes to be won)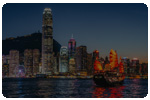 Qualifying period:
16 March – 30 April 2017
Monthly Draw #2
Dinner cruise for 10
(3 prizes to be won)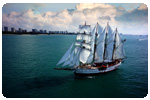 Qualifying period:
16 March – 31 May 2017
Monthly Draw #3
A pair of return air tickets
to Tokyo
(3 prizes to be won)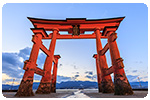 Qualifying period:
16 March – 30 June 2017
Monthly Draw #4
Dinner cruise for 10
(3 prizes to be won)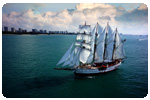 Qualifying period:
16 March – 31 July 2017
Monthly Draw #5
A pair of return air tickets
to Melbourne
(3 prizes to be won)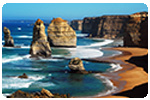 Qualifying period:
16 March – 31 August 2017
Grand Prize Draw
Company getaway for 10
to Barcelona
(Includes airfare and accommodation)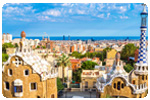 Qualifying period:
16 March – 30 September 2017
How to increase your chances of winning
Number of chances to win!
Price Plan
Sign up of new or recontracting lines
Switch to Singtel Business and retain your existing number from another service provider
Combo 1
1
2
Combo 2
2
4
Combo 3
3
6
Combo 4
4
8
Combo 6
6
12
Combo 12
12
24