Singtel M2M Track and Trace Solutions offer your business a complete, end-to-end suite of tracking solution for your supply chain management needs with Fleet Manager and Workforce Manager. You can now effectively monitor and optimise your fleet and mobile workforce with our GPS tracker and SLA Onemap.
Fleet Manager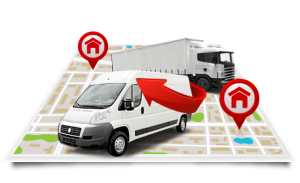 Fleet Manager allows businesses to:
Manage and track your vehicles in real-time
Optimise vehicle usage and fuel management
Monitor and plan better travel routes
Workforce Manager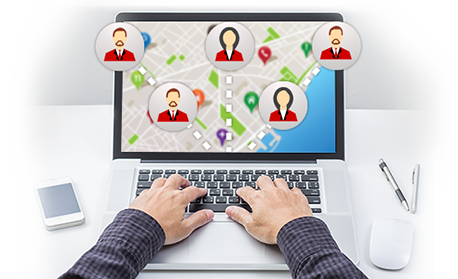 Workforce Manager allows businesses to:
Locate your mobile workforce
Assign jobs remotely
Create automated workflow
Tracking solutions available in the market are generally the same. What differentiates us from the rest is our value-added services that make it easier for your business to implement track and trace solutions. From setup services to post-sales support, we are your single point-of-contact.

Higher coverage
Provide better navigation for businesses with SLA

Cost savings
Enjoy greater savings with better fuel management and 1-to-1 hardware exchange

End-to-end management
Maintain a single dashboard of the entire field service operations including vehicle fleet and workforce