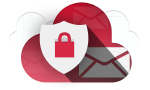 Email Security
Keep mission-critical communications flowing smoothly within your organisation by protecting your network against email threats such as viruses and spam. Singtel Email Security Cloud uses best-of-breed technologies from leading security vendors to scan inbound emails and filter outbound email content according to security policies tailored to your needs.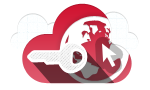 Web Security
Protect your business against malicious websites with advanced defences that proactively discover and block today's evolving web-based threats. With Singtel Web Security Cloud, you can harness the power of the cloud to deliver an effective web security platform without incurring hardware costs.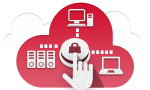 Endpoint Security
Protect all endpoint systems across your organisation with advanced technologies for antivirus, anti-spyware, firewall and host intrusion prevention using Singtel Endpoint Security Cloud Service. This cloud-based platform protects all of your servers, laptops and desktops via centrally controlled security policies that your administrator can manage through a single web-based management console.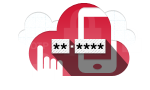 Identity Assurance
Secure your organisation's online access and transactions via cloud-based two-factor authentication. Going beyond standard username and password protocols, Singtel Identity Assurance Cloud Service protects your business by requiring users to key in a dynamic one-time security code that is delivered through the cloud to their mobile device.