Latest Business Promotions & Services
SME Business Promotions
Check out the best business broadband promotions, business mobile deals and other ICT services to grow your business with Singtel One-Stop Solution. Remember to sign up our promotional eNewsletter to receive the latest news and special deals.
BUSINESS FLASH DEALS FOR PC SHOW 2018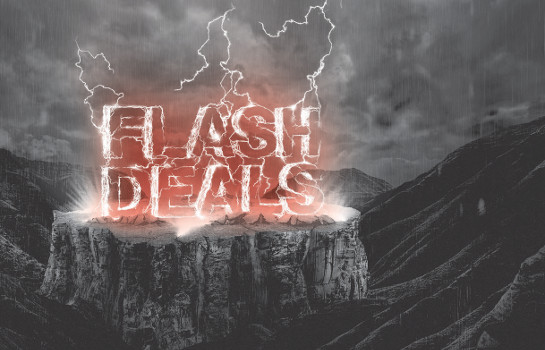 Enjoy incredible savings on Singtel's suites of Business Broadband, Mobile, Singtel TV and ICT solutions for your business. Browse at our special deals and start shopping at Singtel Business eShop.

Other Business Deals
Business Broadband Promotion
FREE

Cloud-based router and firewall for Business Fibre Broadband customers (Limited period only) Enjoy the new Singtel NFV Universal CPE services with Business Fibre Broadband (Static IP).



Find out more
Business Mobile Promotions
Your choice of 5GB of data and more.

Add on 25GB at $26.75/mth on top of your SIM Only Starter Pack. Limited time offer!




Find out more



Singtel TV Business Promotion
2018 FIFA World Cup RussiaTM Pack

Sign up online for 2018 FIFA World Cup RussiaTM Business TV Package starting from $2,688 with our early bird offer and receive a free World Cup goodie bag and more!



Find out more
*Terms and Conditions apply