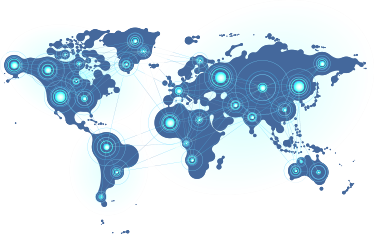 Singtel Global Offices
With 66 offices in 27 countries across the Asia Pacific, Middle East, Europe and the USA, Singtel provides seamless, high quality services to its customers around the world. Every global office is supported by a team of qualified and experienced professionals with strong local and regional knowledge to ensure we understand and fulfill the different needs of our customers.
As Asia's leading provider of infocomm technology (ICT) solutions, Singtel can help strengthen and transform your business. Backed by an extensive data network and strong infrastructure across the globe, we can deliver a one-stop ICT experience to help you connect and run your business more efficiently, reduce costs and enhance productivity.
Find our offices
Want to find a global office near you? Click on the map below or search for a global office using the selector.
Close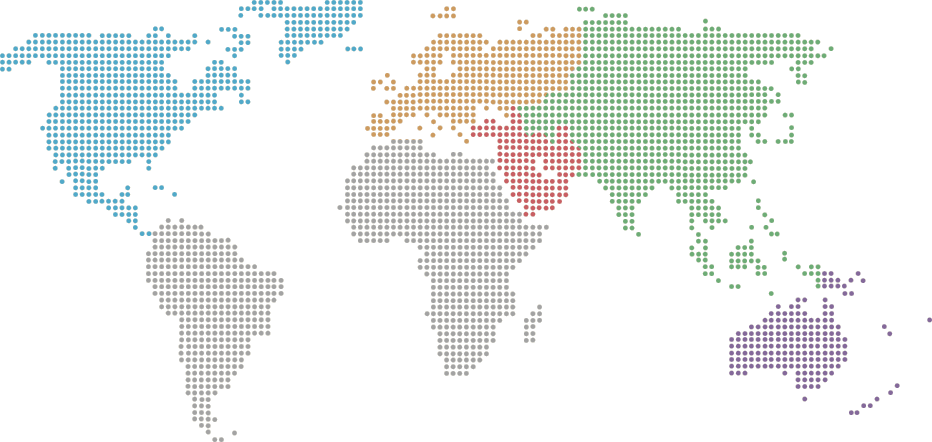 Across the globe, Singtel is focused on delivering innovative and relevant solutions that give businesses the winning edge in a constantly evolving landscape. Coupled with a robust global network infrastructure and a team of professionals with deep local and regional knowledge, businesses can focus on growing in Asia faster and more cost-effectively.