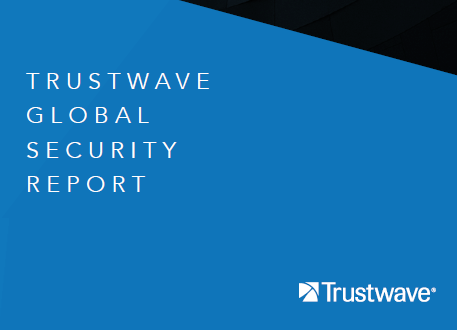 "

It's not personal, Sonny. It's strictly business.

"
"It's not personal, Sonny. It's strictly business." — Michael Corleone, The Godfather
The 2016 Trustwave Global Security Report provides a comprehensive overview of the global cyber threat landscape and reveals key security threat, data breach and cybercrime trends from 2015. Based on Trustwave's analysis of data breach investigations, threat intelligence from their global security operations centres, telemetry from security technologies and industry-leading security research, this report helps businesses understand the motivations, means and methods of their adversaries and how to defend against these increasingly sophisticated cybercrime organisations.
Compromises affecting corporate and internal networks increased to 40% in 2015, up from 18% in 2014.
In 60% of 2015 data breach investigations, attackers targeted payment card data.
90% of traffic to the rig exploit kit originated from malicious advertisements in 2015.
Retail was the most compromised industry in 2015, making up 23% of Trustwave data breach investigations.
97% of applications tested by Trustwave in 2015 had at least one vulnerability, while the median number of vulnerabilities discovered per app was 14.
45% of 2015 data breach investigations occurred in North America, 27% were in APAC, 15% in EMEA, and 13% in Latin America and the Caribbean.
59% of data breach victims in 2015 did not detect the beaches themselves. Among them, a median of 168 days elapsed from intrusion to containment.