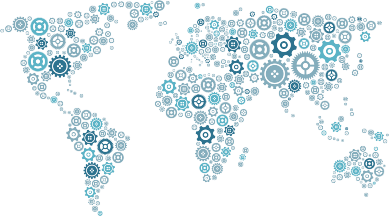 Global Services
Across the globe, Singtel is focused on delivering innovative and relevant ICT enterprise solutions that give businesses the winning edge in a constantly evolving landscape. We provide Network Services, Cyber Security Services, Data Centre and Cloud Hosting Services to enable a seamless experience for your corporation. Coupled with a robust global network IT infrastructure, managed services, and a team of professionals with deep local and regional knowledge, you can focus on growing in Asia faster and more cost-effectively.
Let us know what you need.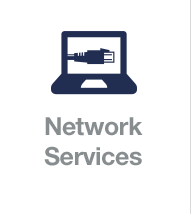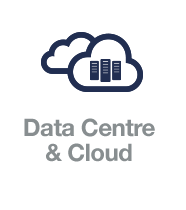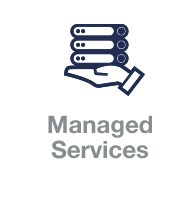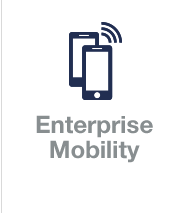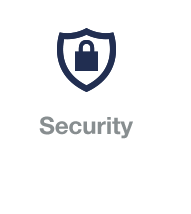 Unsure which products best suit your needs?

MS&AD Systems designs, develops and manages the networking and information systems for Mitsui Sumitomo Insurance Company, Limited. For secure, high-speed connectivity and reliable information sharing, it adopted Singtel's IP VPN for over 20 global sites, and Microsoft Azure ExpressRoute service to provide private connectivity to the public cloud.


Trustwave's SpiderLabs performed an internal penetration test against this large insurance provider's network. Upon completion of the test, the SpiderLabs team uncovered flaws and managed to crack the insurer's fully-secured PCI environment wide open. Vulnerabilities are then remediated and new protocols for network administration are being issued.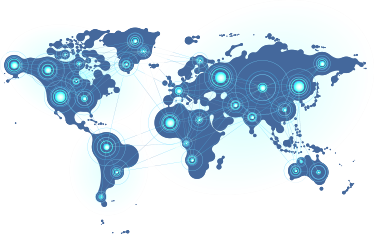 With 74 offices in 28 countries across the Asia Pacific, Middle East, Europe and the USA, Singtel provides seamless, high quality services to its customers around the world. Every global office is supported by a team of qualified and experienced professionals with strong local and regional knowledge to ensure we understand and fulfil the different needs of our customers.