NewsLoop brings you breaking news and a myriad of top trending lifestyle topics ranging from entertainment, beauty, to football match highlights and tech news. You can choose what matters most to you and personalise your NewsLoop experience with news from respected sources such as Channel NewsAsia, BBC, New York Times, ESPN, Yahoo! and Mothership.
Discover and read only stories you love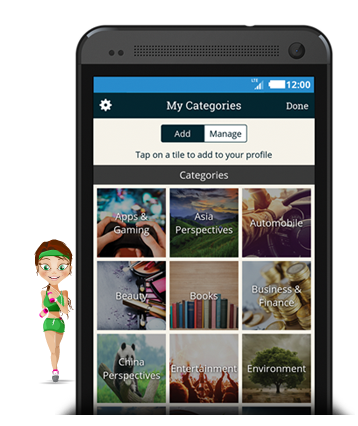 NewsLoop offers over 30 news and lifestyle categories such as Food & Drink, Entertainment and Photography in a brand new reading experience.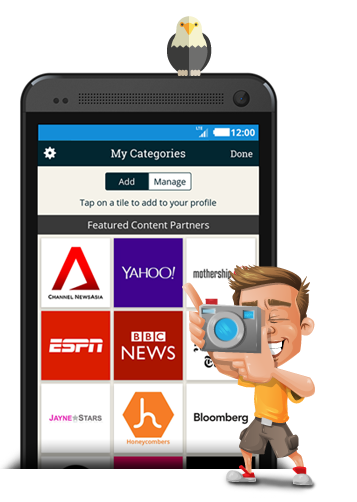 Receive news from our top content partners such as Channel NewsAsia, Yahoo!, ESPN, The New York Times and BBC all in one app.