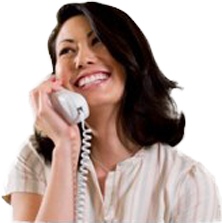 Experience easy and affordable international calling with Singtel. Whether you are using a fixed line or mobile phone, your overseas friends and family are always just a phone call away.
We offer several international calling services tailored to different needs and budgets, so you can choose the one that works best for you.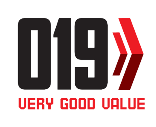 v019
Make international calls at attractive low rates with v019, which lets you connect all day long to both mobile and fixed lines in more than 240 destinations worldwide.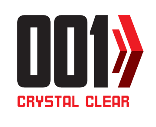 IDD 001
Enjoy crystal-clear voice quality on your international calls with IDD 001, our premium IDD service offering the fastest and most direct connection to over 240 destinations worldwide at reasonable rates.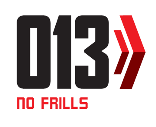 BudgetCall 013
Enjoy good quality and affordable rate for your overseas calls from both fixed and mobile phone lines with BudgetCall 013.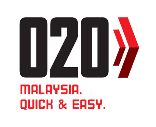 STD 020
Enjoy instant, high-quality connections at reasonable rates for IDD calls to every city and town in Malaysia with STD 020.